Monday 11/16/2020
The Connections tool allows parents to connect their Campus  Parent accounts to Alexa if they so choose.
How do I connect?

To connect, click the user menu in the top right of Campus Parent. From there, click Settings and then Connections. 
Click the blue button to generate a Registration Code and then select it and copy it.
Click the link above the button to open and enable the Infinite Campus skill for Alexa.
This skill supports Alexa's options of limiting access including voice profiles and PINs
---
Wednesday 09/30/2020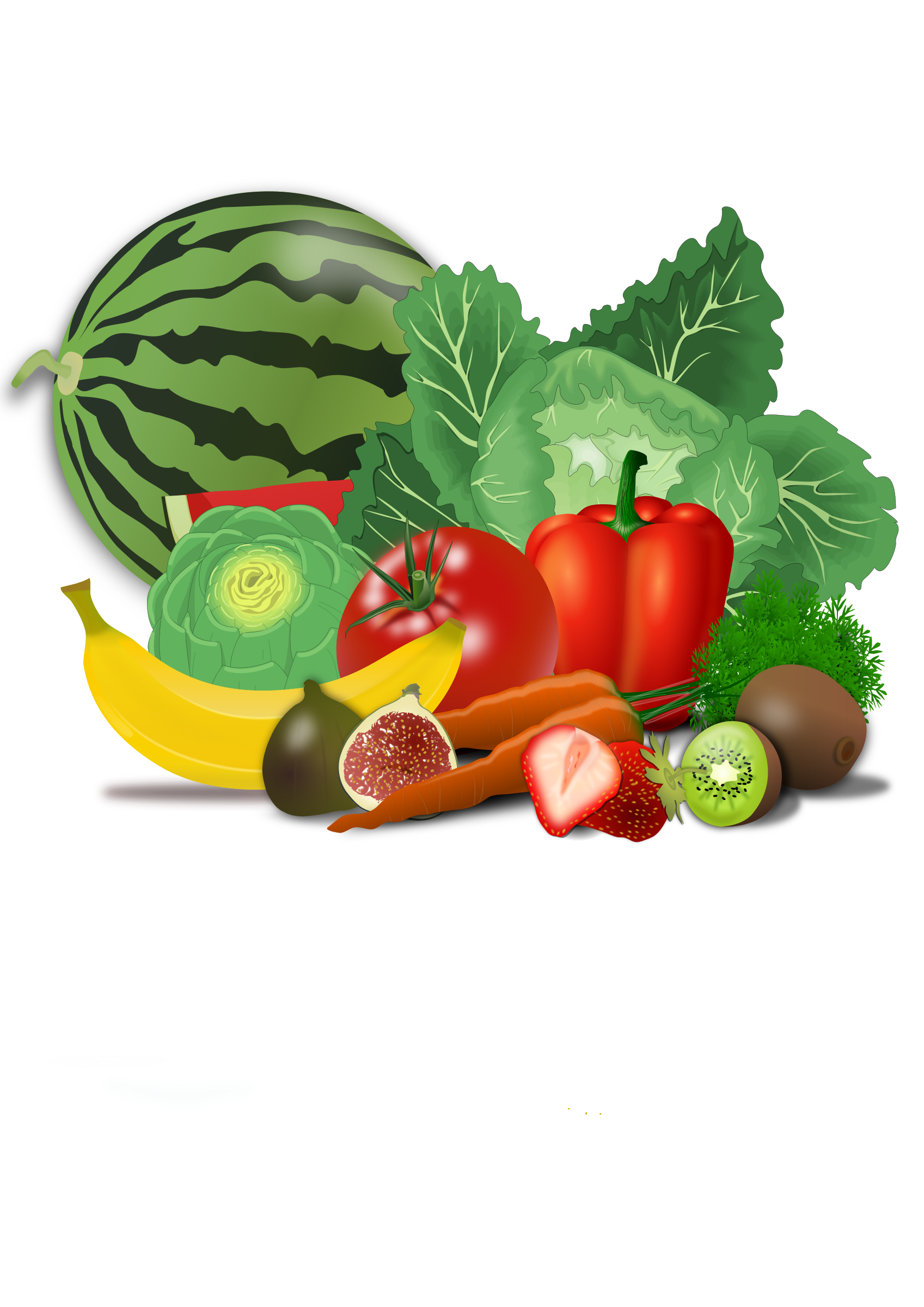 Lewistown Public School Families,
In September it was announced that our school district would enjoy the benefits of community eligibility through the end of December 2020. Recently Our Food Service Program was notified that our district's free meal benefits will extend through the end of the 2020/ 2021 school year. This means all the students in our district can enjoy eating free meals for the rest of the school year. We hope your student will take the opportunity to eat with us!
---
Monday 10/01/2018
Infinite Campus Apps!!
Parents and students,
The Campus Student (for students) and Campus Parent (for parents) Apps are available in both the Apple App Store and on Google Play.
Download your free app for real-time access to grades, assignments, attendance, schedules, announcements and more.
---
Monday 05/07/2012
Much of the information available via the Parent Portal falls under the protection of FERPA and therefore is available only to people who typically would have access to a student's cumulative folder following the Family Education Rights and Privacy Act (FERPA) guidelines.  Therefore the only people that the Lewistown District will grant portal access are the natural parent, a guardian, or an individual acting as a parent in the absence of a parent or guardian.  Non-custodial parents must supply proof of identity and the right to access of student records along with their written request.  A notarized document with a copy of picture ID (driver's license) will suffice for parents living outside of the Lewistown area. Relatives, social agencies, etc. may be granted access only by the parent, using the parent password.